World War One in Medway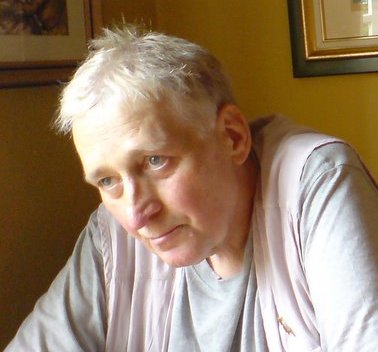 Michael De Caville
Index of the Men of the Medway Towns who died in Word War One
by Michael de Caville 1946-2010
Mick served in the army, with the Middlesex Regiment, for a period in Northern Ireland, and this left him with empathy for those who had given their lives in the service of their country.  He was drawn to the fallen of World War One and over twenty-five years ago he began a quest to record street by street the men of the Medway Towns who had died during the Great War.
Before his premature death in 2010, Tessa Towner, the Chairman of the Friends of Medway Archives (FOMA), promised Mick that they would finish his work and publish in 2014 an index to his research.  In honour of this promise, and since 2010, FOMA has added to Mick's work by incorporating all those commemorated on any war memorial in the Medway Towns, with the exception of the Chatham Naval Memorial.  Names from the latter can be found on the Commonwealth War Graves Commission website

.
Memorials which are included in the index were found in schools, factories, village halls, and churches.  A solitary name was even found at the National Westminster Bank in Rochester High Street.



All photos in this index are reproduced by the kind permission of the Chatham Observer, Chatham News and family descendents.
Index Search searches all of the following data for instances of your search term:
Surnames
Forenames
Service Numbers
Date of Deaths
Home Addresses
Home Towns or Cities
Date of Births
Awards received
Locations of memorials
Places of burial
Plus any other information
Therefore if you search a popular surname and forename you may get several records. If you wish to find a specific person please provide their full name and year of birth or death.

All dates in this index are expressed in the following way: 29 Dec 1901. The month is the first three letters thus:
January = Jan
February = Feb
March = Mar
April = Apr
May = May
June = Jun
July = Jul
August = Aug
September = Sep
October = Oct
November = Nov
December = Dec
---
Copyright 2013-. Friends of Medway Archives and Local Studies Centre.
The Friends of Medway Archives and Local Studies Centre.
Excepted Charity registration number XR92894.