 Patron
Professor Sir Robert Worcester KBE DL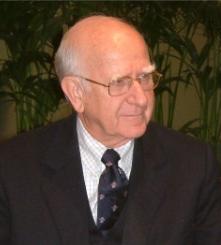 President
Russell John Race JP DL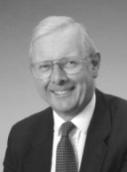 Vice President
Sue Haydock
Chairman
Elaine Gardner
102 Valley View Road, Rochester, ME1 3NX, Kent
Treasurer
Position vacant
Secretary
Christopher de Coulon Berthoud
4 Albert Road, Rochester, ME1 3DG, Kent.
Membership Secretary
Jean Skilling
15 Port Close, Lordswood, Chatham, ME5 8DU, Kent
Webmaster
Committee Members
The Clock Tower Editor and Publicist
Amanda Thomas
Copyright © . Friends of Medway Archives.
Excepted Charity: XR92894.
Website designed by Dr Alexander Thomas .
Powered by Bootstrap 5.3.x and MDBootstrap . Icons courtesy of Font Awesome 6.4.0 .